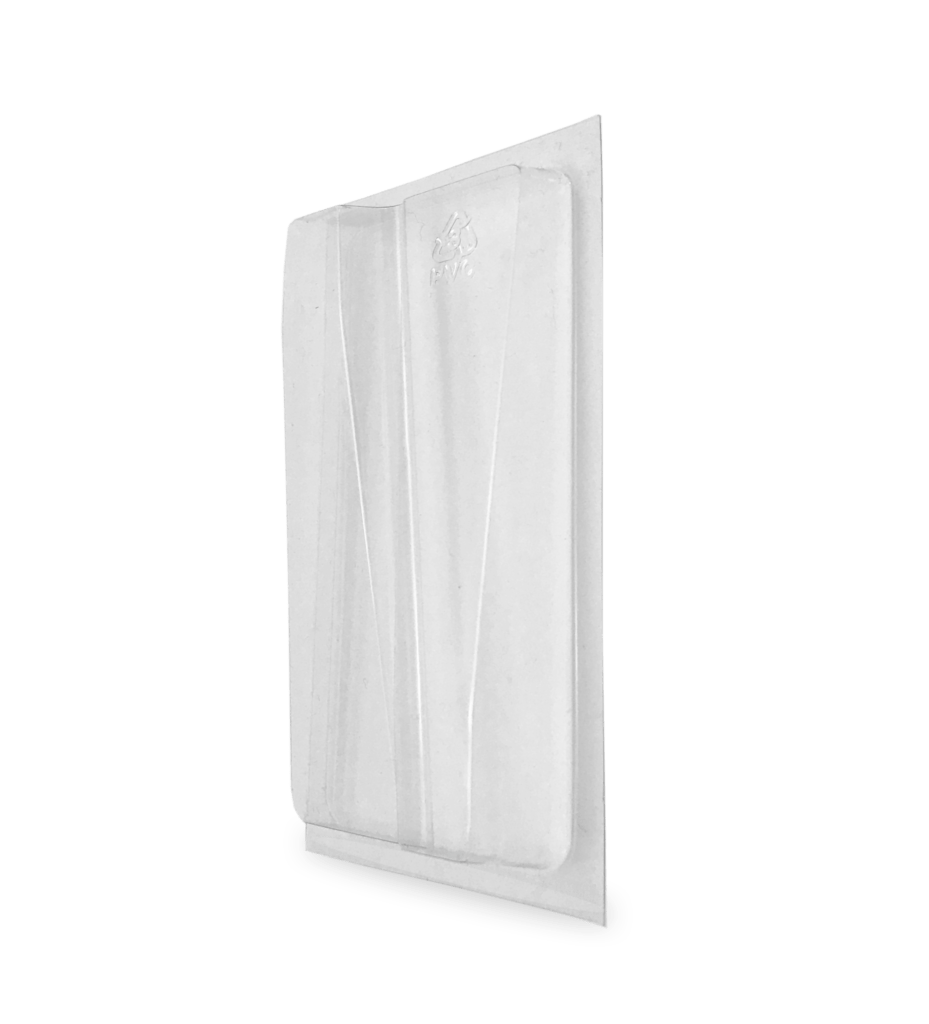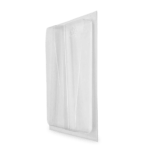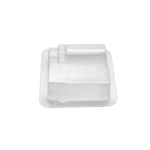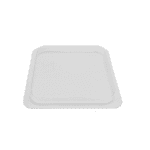 Thermoformed Blister Combo
In-house tool design, prototyping and manufacturing with low-cost, one-up tooling.
Rohrer Corporation gives you the flexibility to buy only the space you need. Our Thermoformed Blister Combo gives you a cost efficient option while continuing to provide the same quality as large, dedicated runs.  The ability to run small quantities in a variety of different forms and materials truly gives you a better package.
Product Features
10 mil or 15 mil PVC Blisters
15 mil RPET Blisters