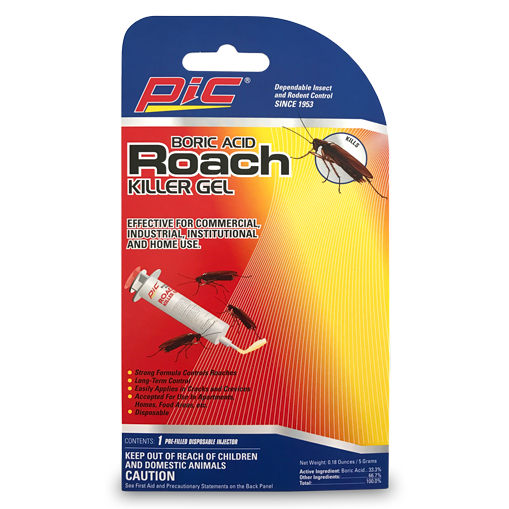 When it's got to be good and it's got to be fast, then Rohrer's Xpress Combo is for you.  Our Xpress Combo ships in 4 days!  This program is perfect for customers who need blister cards quickly and still want to save money by participating in a combo run.  Despite the speed of production, Xpress Combo provides the strongest seal available, with our PakSeal™ solvent-based heat seal coating.
Product Features
.020 SBS – Face Seal Blister Cards
4 Color Process Front
Black Back
PakSeal™ Solvent Heat Seal Coating
Ships in 4 Business Days!