DESIGN & ENGINEERING
We do a lot more than meet the requirements of your project, we outdo. With practical ideas and innovative solutions, every approach to optimize the market presence and utility of your product is taken in to consideration. Using customized design solutions with the latest software, our design team will evaluate your project and provide conceptual drawings and prototypes for review. We will provide the perfect design and walk you through your project every step of the way.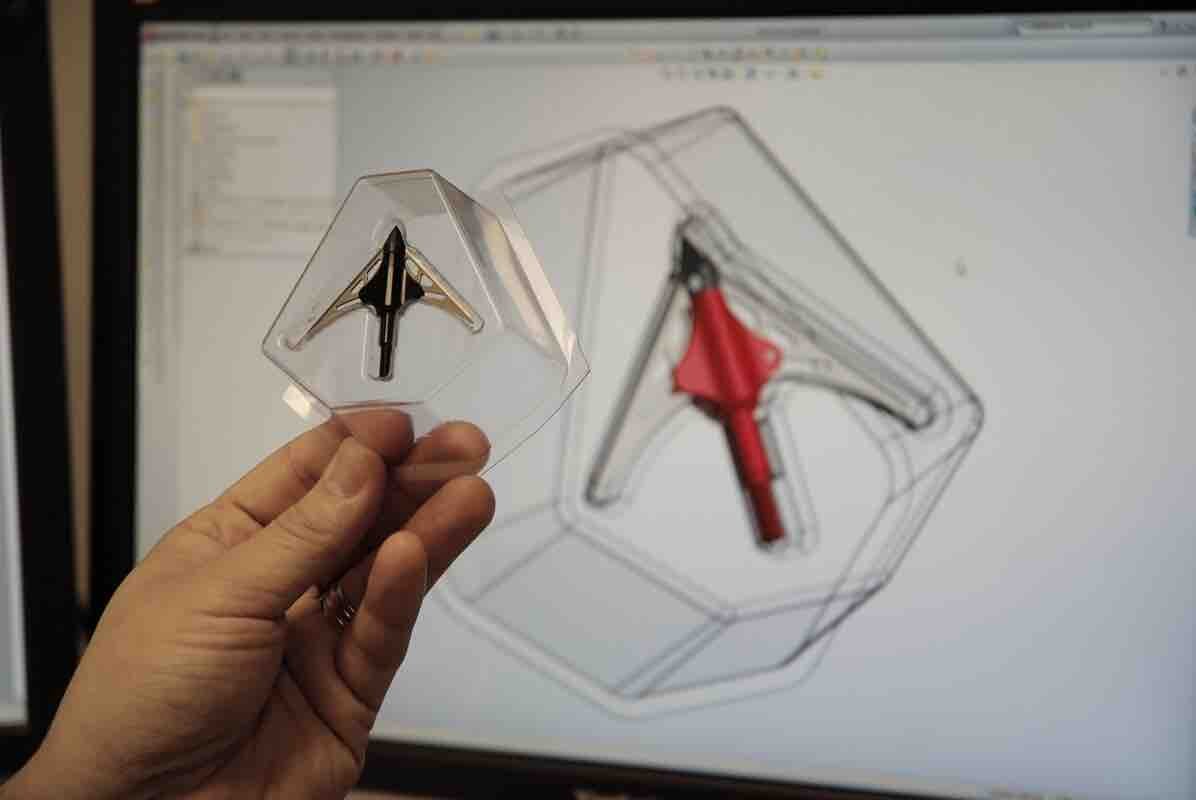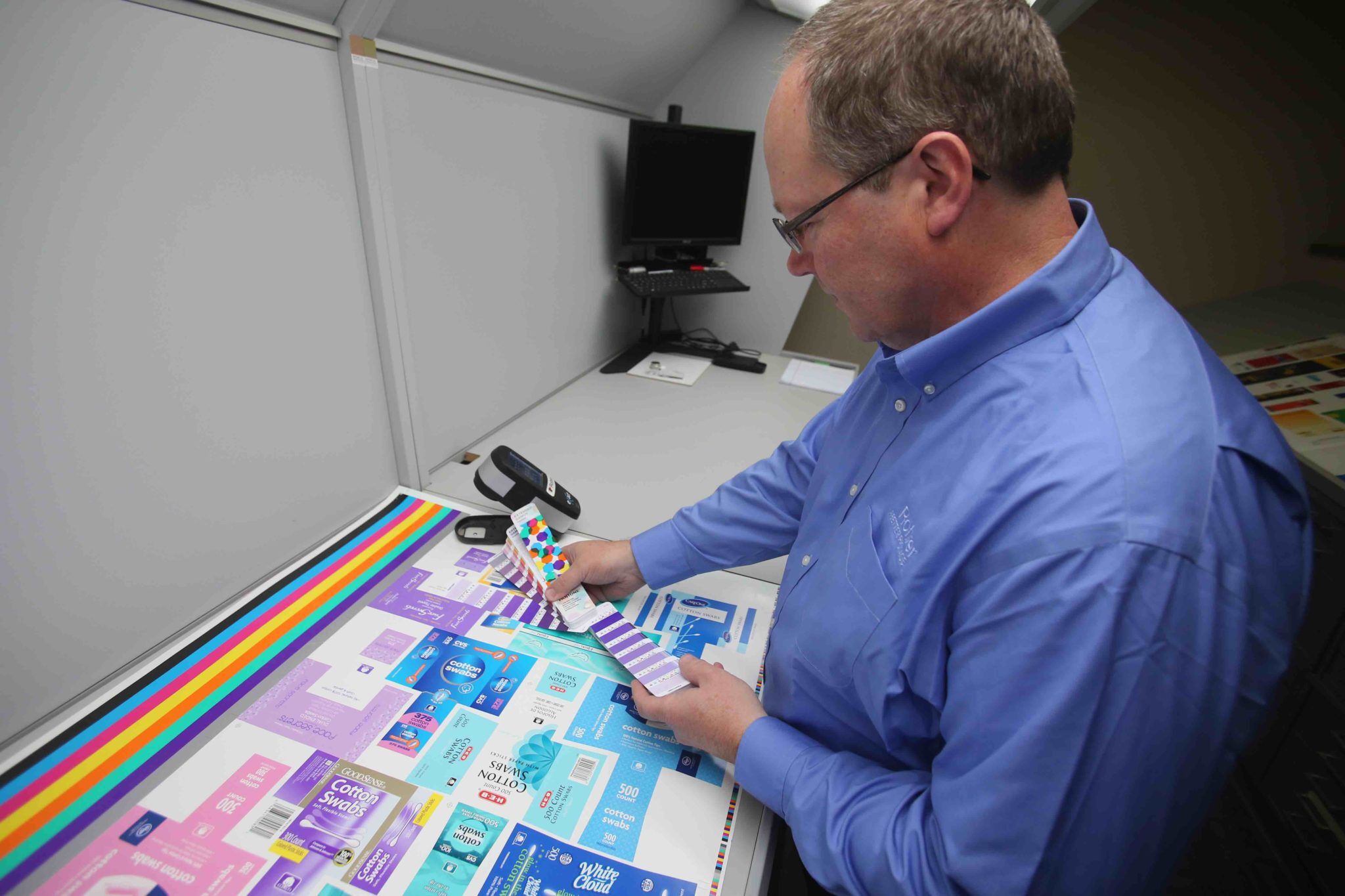 COLOR MANAGEMENT
We understand that color is a crucial element of your brand's identity. Regardless of the facility in which we run your order, we have incomparable multi-color management standards to protect color continuity. Our dedicated color management staff collects color data and tests continuously to ensure uniformity in how your original image file translates to your printing project. This means you will have an exact color match on every product, every time.
TOOLING
The total package isn't complete without heat seal tooling. Rohrer supplies full sets for any heat seal machine for your new project or package redesign; but it doesn't stop there, Rohrer also produces print, thermoforming, and prototype tooling.
All Rohrer tooling is manufactured on-site.
Your plastic and art files are used in conjunction to ensure precise tooling.
Prototype sampling ensures a perfect end result and reduces R&D costs.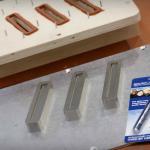 HEAT SEAL TOOLING
We offer free equipment evaluation and tune up services, and our experts can repair or adjust any heat seal machine.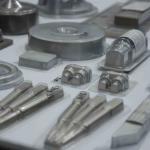 COMBO TOOLING
Even Combo Program participants benefit from Rohrer's tooling production, with in-house, low cost, one-up tooling.

CUSTOMIZED SERVICE PROGRAMS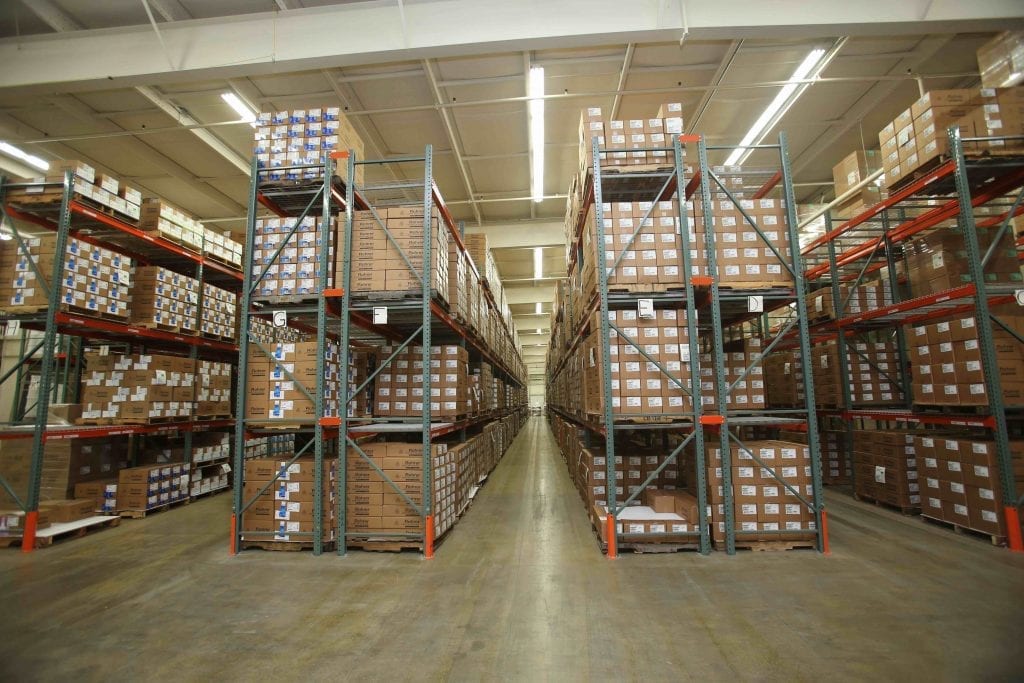 VENDOR MANAGED INVENTORY
Supplier controlled inventory system built to meet your specific product line needs.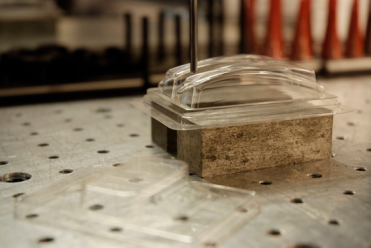 TECHNICAL SERVICE ASSISTANCE
Full comprehensive menu of services designed to ensure your machinery and assembly line is optimized for operational excellence!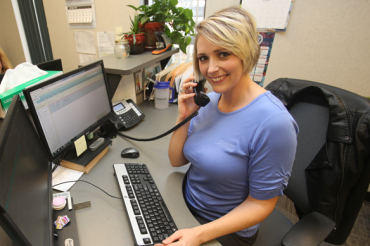 CUSTOM SERVICE PROGRAMS
Collaborative Q&A resulting in the exact Custom Service Program tailored to meet your material needs without inventory – helping you WIN on shelf!
HEAT SEAL MACHINERY
Rohrer Corporation is an authorized distributor of Starview Packaging Machinery, Inc. Each Starview machine will operate at optimum levels with the use of Rohrer packaging components including cards, blisters, and heat seal tooling. Starview is an industry leader innovative packaging machine designs for:
Blister & Clamshell Sealing
Medical / Pharmaceutical Packaging
Skin Packaging and Die Cutting
Food Tray Packaging
Thermoforming / Vacuum Forming
Customized Packaging Equipment
Systems with Automation and Integration