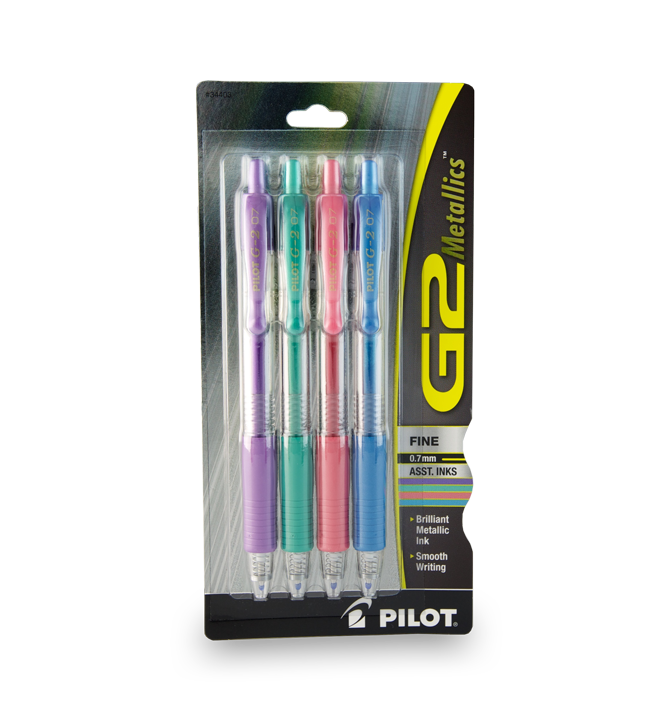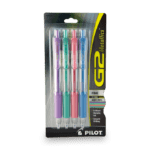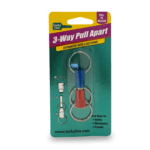 rFoil™ Face Seal Blister Card
Let your package reflect the quality of your product with heat-sealable rFoil™. The dynamics of rFoil™ enhance your product's shelf appeal by adding a new level of dimension that is sure to shine in the crowded retail environment.
An rFoil™ Face Seal Blister Card is an in-line cold foil card, coated with a proprietary heat seal coating, with a plastic blister, formed to hold the product, sealed to the front of the card.
Product Features
Full product visibility
Excellent product protection
Perfect for hang hook displays
Value added perception
Maximized shelf impact
Encourages impulse buys
Cost effective
Package Components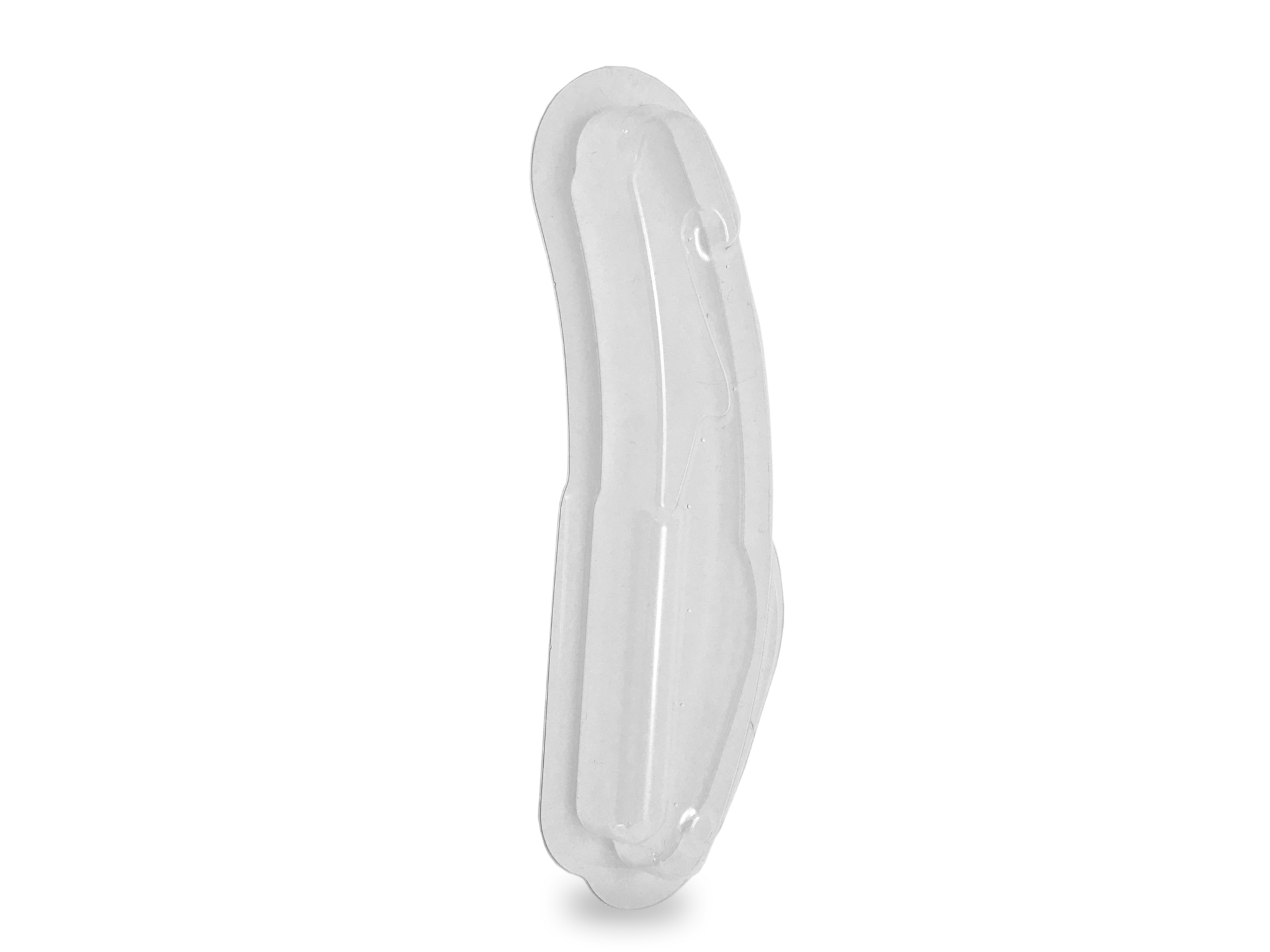 Face Seal Blister
Available in a variety of materials
Thickness 10 to 40 mil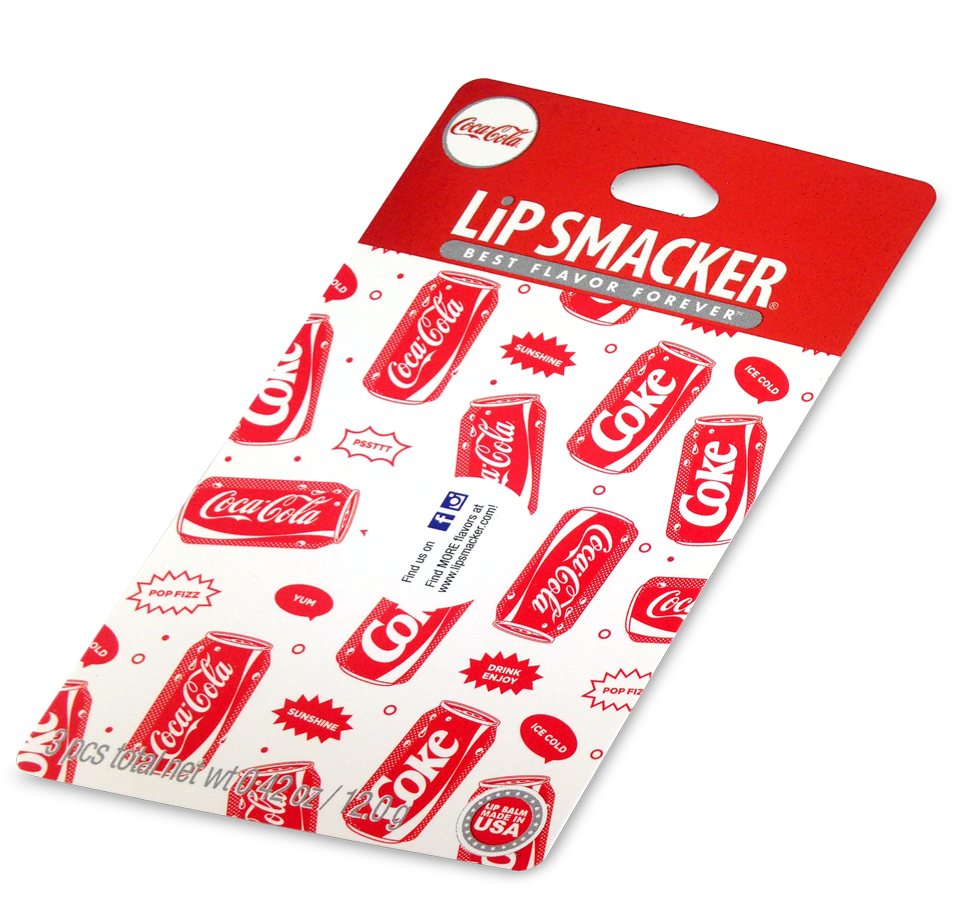 rFoil™ Face Seal Blister Card
4 Color Process and PMS Spot Colors with In-Line Silver rFoil™ on Front
Black Back with Options for Additional Colors
Vegetable-Based Inks
Proprietary Heat Seal Coating
.012 – .024 SBS – Face Seal Blister Cards
Specialty Processes Available:
rFoil™