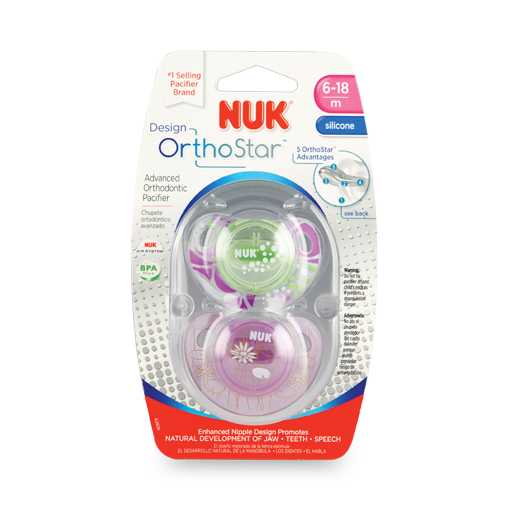 rMetallic™: Powered by Color-Logic
rMetallic™ allows you to develop impressive, consistent packaging with an incredible metallic finish. With rMetallic™, you can create striking, dramatic effects that will make any product stand out from the rest.
As many as 250 different metallic colors can be produced easily with the use of just five inks and without the expense on specialty materials or off-line processes. rMetallic™ utilizes the Color-Logic Metallic Color System™ to enable you to create metallic masterpieces.
Rohrer is a licensed reseller of the Color-Logic Software.
Product Features
Much less expensive than other metallic printing processes such as foil board or rFoil

™

Much more consistent and reliable that other processes
Provides vibrant metallic effects to various types of packaging
Faster turnaround time than off-line processes