Customized consumer packaging services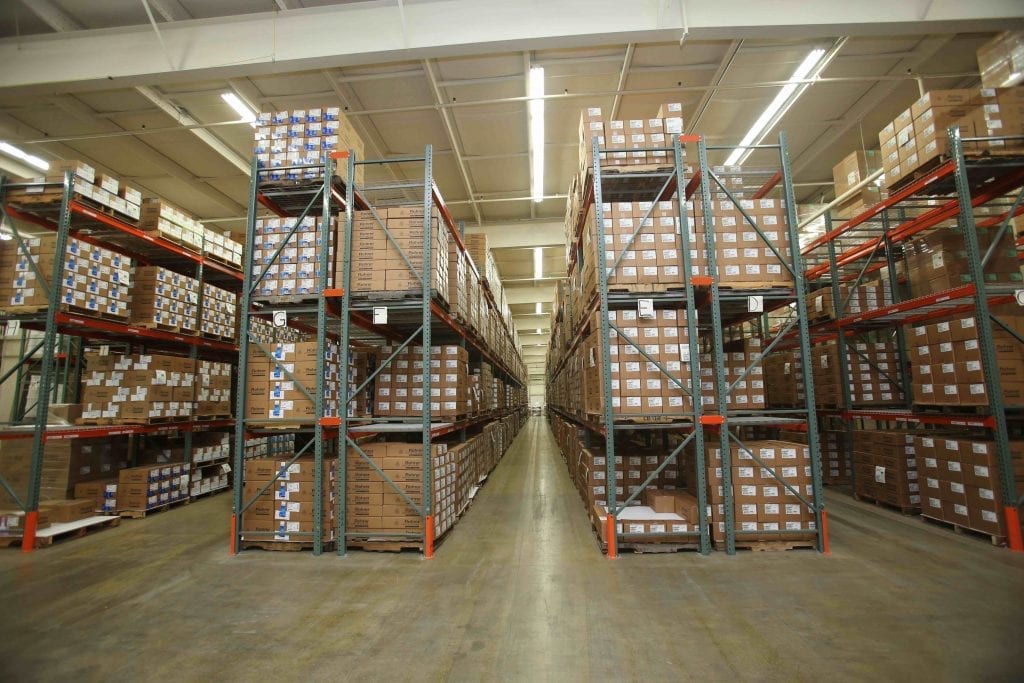 Vendor Managed Inventory
Supplier controlled inventory system built to meet your specific product line needs.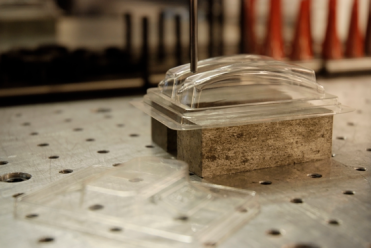 Technical Service Assistance
Full comprehensive menu of services designed to ensure your machinery and assembly line are optimized for operational excellence!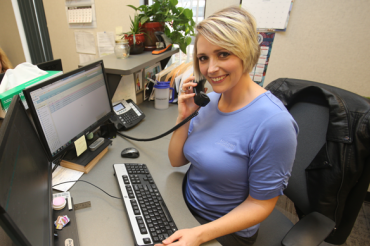 Custom Service Programs
Collaborative discussions resulting in the exact Custom Service Program tailored to meet your material needs without inventory – a targeted consumer packaging program helping you win on retail shelves.