A blister package secures your product between a thermoformed plastic part and a printed paperboard backing, also known as a blister card. There are various methods to seal the formed plastic to the printed card, but the most common method is via heat-sealing.
Our ezCombo™ Program is the best blister packaging process on the market. With an industry-leading 3-Day lead-time for tooling and 12-Days for final parts, we ensure that your brand's product gets to market on time, and under-budget.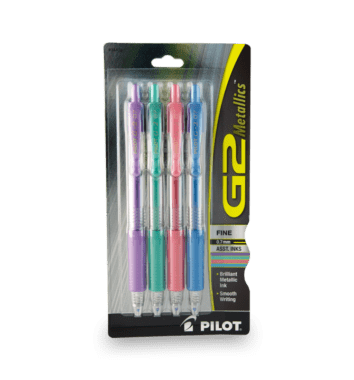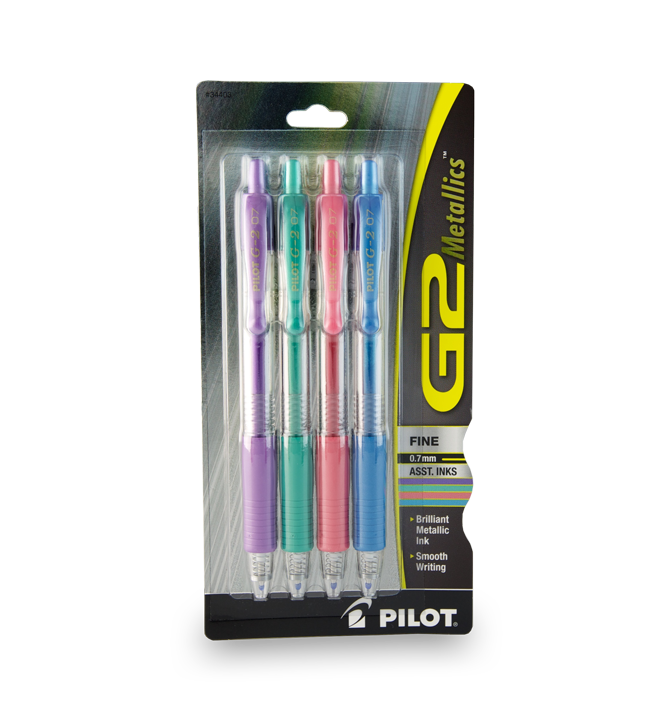 Advantages of Blister Packaging
The versatility of a blister pack provides brand owners with many benefits. Our customers choose this packaging style for many reasons, including:
Visibility/Branding – The clear plastic blister allows you to show off your product, while you can use the paperboard blister card to highlight the main features and benefits.
Cost-effective – Getting your product on the shelf shouldn't have to cost an arm and a leg. The right supplier will have strategies in place to keep your entry costs low.
Short lead-times – Hitting retailer deadlines are critical for brand owners. Blister parts in 12 days with our ezCombo™ program ensures that your product gets in the hands of your consumers.
Tamper-evident – Give your consumers peace of mind by protecting your product in a sealed blister package. Shoppers can tell when someone has tampered with your package, which provides your audience with more assurance when using your product.
Types of Blister Packaging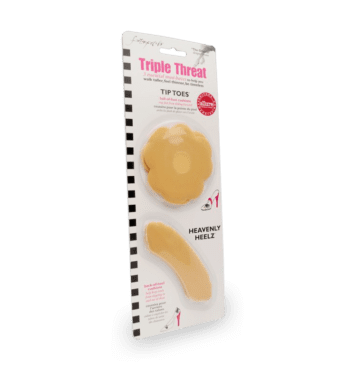 Face Seal – The most common type of blister, this style includes a flanged thermoformed blister and a paperboard backing. The product is secured in the package by heat-sealing the flange of the plastic blister to the blister card.
Full Face Seal – This style seals the thermoformed plastic part to a paperboard blister card like a regular face seal, but instead of a small flange around the formed blister, a full face seal covers the entire front of the package. This provides the package with added durability and reduces the risks of bent corners on the blister card.
Mock Clamshell – Mock clamshells have the look of a full face seal blister, but also include a small flange around the perimeter of the package.
Trapped Blister – Popular in the club store market, this blister style differs from a traditional face seal blister in that the thermoformed blister is sealed between two blister cards, opposed to being sealed directly to a coated card. This method of sealing adds more pilferage resistance, and the lack of a visible flange allows for more billboard space.
ezCombo™
The Rohrer ezCombo™ program provides industry-leading speed, quality, and value for our partners. We offer a 3-day lead time on tooling and 12-day lead time on parts, while still providing you with the same level of quality as a fully custom blister package.
Despite today's imitators, no one offers the low cost of entry, better speed-to-market, range of materials and gauges, production efficiencies and inventory flexibility that we do. In the ezCombo™ program, our team combines your order with our customer orders that have a common set-up. We group small runs of the same gauge on the same sheet so everyone shares the tooling costs, resulting in a unit cost similar to much larger runs.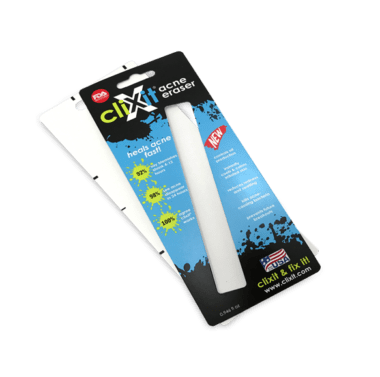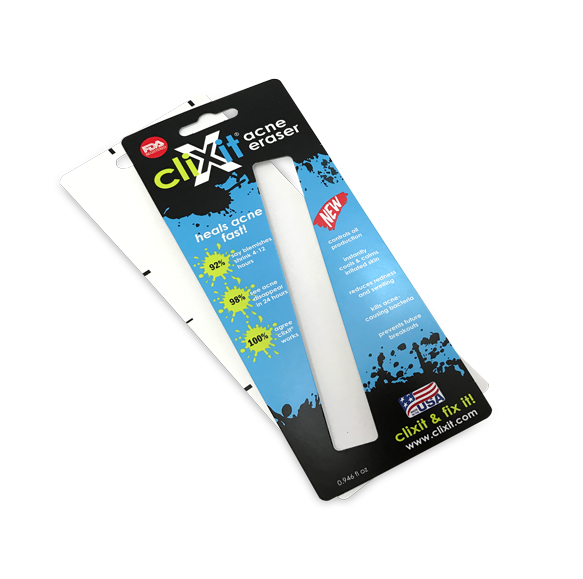 Blister Cards
Most blister cards are manufactured on SBS stock. And because we are G7 Master Printer certified, you will get the best color management available. This packaging is an excellent way to show off your product when hung on a peg and provides theft protection. Several types of carded packaging are blister cards, fold-over cards, and trapped blister cards.
Heat-Seal Tooling
When developing a blister package, an investment in heat-seal machinery will be necessary. Our team has years of experience developing heat-seal tooling, with the ability to design and build all the tooling you need for use on most of the major manufacturers' machines, and even some custom equipment. Tools include:
Nesting trays
Blister chute and card rack
Profiled heater platen
Quick connect auto-feed tooling
Once your line is up and running, you can count on us to keep it that way. Replacement of damaged tooling gets our highest priority with lead times as little as 3 days and prefabricated components that ship within 24 hours. Our team is on stand-by to help troubleshoot any issues you may have with your heat-seal machinery.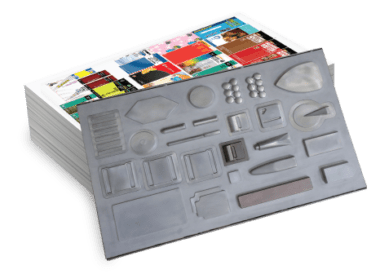 Stock vs. Custom Blister Tooling
Tooling for a blister pack can come in a stock design, or our experienced design team can create a fully-custom blister tool. What tooling type is best for your product depends on three main factors:
The volume you plan to sell
The degree of protection your product needs
Your need to stand out on shelf
Not sure which tooling type is right for you? Here are some of the features of stock and custom tooling.
Stock Blister Tooling
No tooling cost
Low minimum quantities
Faster lead times
Limited choice
Custom Blister Tooling
Blister is custom-designed to fit your product
Ability to design more features
Wide selection of materials and design possibilities
Higher perceived value than stock options
Larger monetary and time investment
Click here to see all of our stock tooling options
Blister Packaging Development Process
Creating a blister package doesn't have to be difficult. We've laid out the process here to give you a better idea on what to expect from ideation to the final result.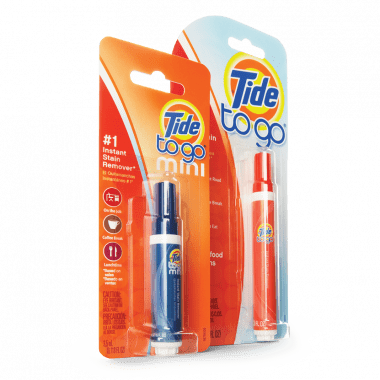 1. Project Kick-off
Email, conference call, or in-person meeting to review:

Product
Existing Blister
Drawing or Electronic File
Card Dimensions
Special Features
Hang-Hole Type
2. Prototyping
Customer submits the product sample or prototype and purchase order
We design and test prototype for form, fit, and function
Aluminum mold is created and tested
Blister card die-line is completed and sent to customer to add artwork
We ship blister samples to client for approval
3. Pre-press/Tool Development
Client submits approval of blister and cards and releases purchase order for card production and heat-seal tooling
Client reviews and approves digital proofs (optional press approval for blister cards)
4. Part Production & Fulfillment
If part meet the parameters of the ezCombo™ program, the thermoformed part is added to a multi-tool layout according to material type, gauge, and quantity

For all other blister projects, the aluminum tool is created and scheduled for production

Blister cards produced and packed for shipment
We ship blisters, cards, and heat-seal tooling to client
Best Industries for Blister Packaging
Brand owners in virtually all CPG industries use blister packaging, but this style shines best in markets where product visibility, product protection, and the ability to sell at high volumes are necessary. Below are some of the industries where this packaging style is most common:
School & Office
Health & Beauty
Hardware
Electronics
Sporting Goods
Crafts & Hobbies
Toys
Packaging Solutions
Find the right packaging solution to showcase your product.
Click on a packaging style to learn more.