Real solutions for retail packaging
Rohrer's team will take your package from concept to shelf for all your paperboard and plastic packaging needs. As your single source for complete packaging solutions, we will get your product on shelf faster than ever before.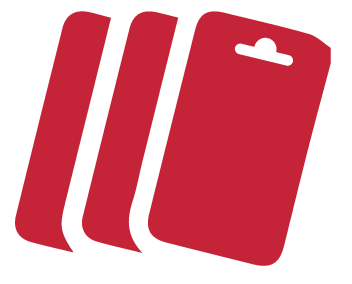 Retail Packaging Solutions
Explore Rohrer's complete line of retail packaging styles to find the best solution to present, protect and market your product in the ever-changing retail arena. It's about your brand and your bottom line. And our extensive product offerings are the answer with blister cards, club store packaging, folding cartons, blisters, clamshells, and much more.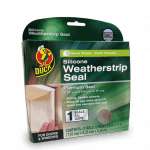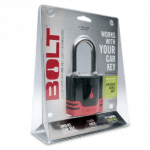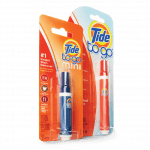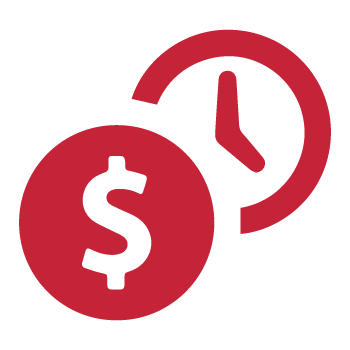 Flexible Capabilities
At Rohrer, we help customers of all sizes save time and money with our flexible programs. From high volume dedicated runs to the industry's largest selection of low volume combo runs, no matter the project, we have a solution that builds your business.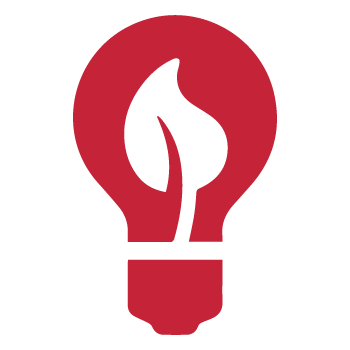 Materials that matter
Rohrer is committed to your success while delivering the best in sustainability considerations. We target the consistent reduction in material, energy, gas and water usage to create the most environmentally-friendly blend of materials. Our use of eco-friendly packaging started nearly 40 years ago with options such as aqueous coatings, botanical inks, recycled board and recycled plastics. Rohrer also proudly offers recycled, FSC-certified or SFI-certified board. By printing your package on certified paperboard, you can demonstrate to your consumers a visible commitment to sound forestry practices.
Considering a change from PVC to PET or RPET? Get more information.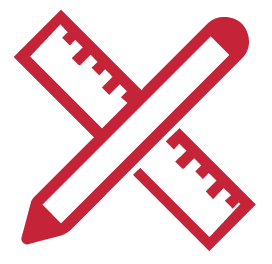 In-house design and engineering
Our expert design team will work closely with you on package concept and design, providing practical and innovative solutions to your packaging requirements.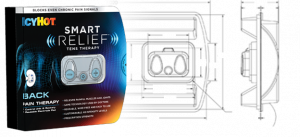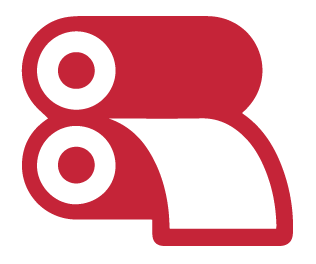 Printing and thermoforming under one roof
With Rohrer, you have the advantage of both print and plastic produced under one roof. We're a one-stop shop addressing all of your needs. And all components of your package are produced with the full measure of Rohrer's attention to detail, speed and unmatched quality.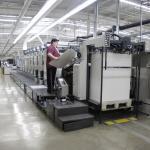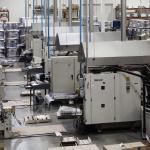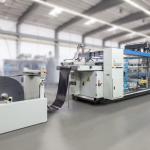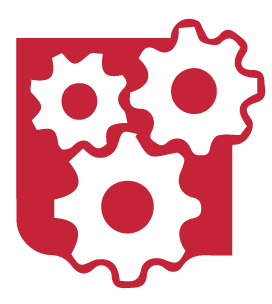 Tooling and machinery
Your package wouldn't be complete without the highest quality tooling and machinery to assemble it. With heat seal tooling production, and heat seal machinery distribution, Rohrer is your single source for a packaging solution that builds your brand and business.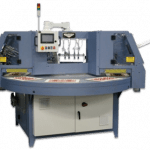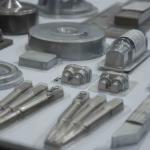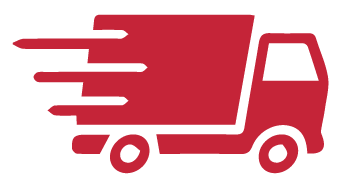 Speed to market
Rohrer is dedicated to providing the best service in the industry. We understand that the business environment can be unpredictable, so we provide the flexibility you need to consistently speed to market This allows you to effortlessly handle pressing deadlines in order to deliver and, ultimately, showcase impressive, eye-catching, brand-building packaging.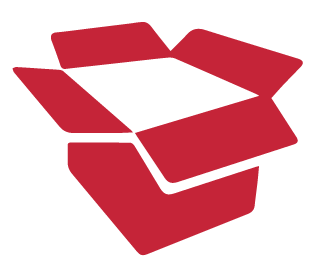 Customized service programs
Rohrer will work with you to customize the best delivery and inventory methodology to meet your brand and business needs.