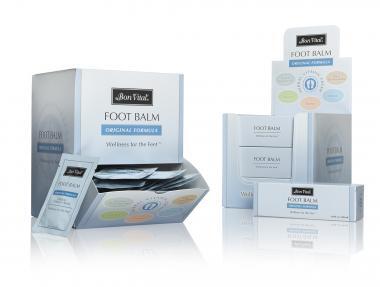 Displaying packaging is an art and products move faster when showcased with the customer in mind. Our structural designers can create dynamic in-store displays that highlight your product's strengths and communicate its competitive advantage in the marketplace. We can design and manufacture everything from shelf and point-of-purchase to floor and pallet displays. And because of our experience, we apply essential retailer insight to develop display strategies for greater product visibility and sales.
Packaging Solutions
Find the right packaging solution to showcase your product.
Click on a packaging style to learn more.