Folding Cartons & Sleeves
Plastic Folding Cartons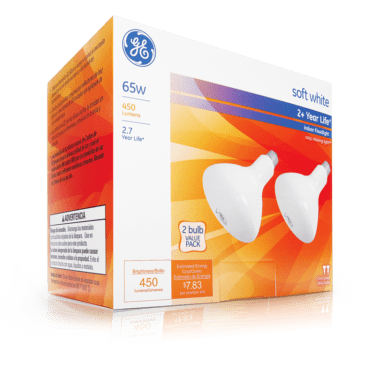 Clear plastic folding cartons offer full product visibility and generous space for graphics. Designers can use any side, inside or out, to create a spectacular three-dimensional visual impact. Plus, product visibility and quality graphics translate into the consumer's perception of increased value.
Paperboard Folding Cartons
Paperboard folding cartons offer brilliant color graphics and seemingly endless shape and configuration possibilities. Add a clear, rigid plastic window to the folding carton to create a hybrid package. Hybrid packaging are strong, stylish and on-trend with consumers looking to choose what they perceive as eco-friendly packaging.
Sleeves
When you need an attention grabbing packaging solution, Sleeves are the definite answer. The ability to print bold graphics on a paperboard sleeve enhances brand awareness, builds product differentiation, and encourages impulse buying.