We make it easy
Rohrer's service-friendly one-stop shop enables a turnkey package of design and production. Our in-house design, printing and thermoforming capabilities target a cost-effective, eye-catching packaging solution that wins in the marketplace.

We're fast. We're efficient.
From high volume runs to the industry's largest selection of low volume options, no matter the project, we have a solution. And we're as fast as you need us to be. All it takes is one call to us, one conversation and we're on our way to meeting your needs.

We help build your brand and your business
We know your industry and will work closely with you to create a packaging solution that drives your brand and your business, from concept to manufacture to retail display.
We are where you need us
Each eye-catching detail of your package will be manufactured and brought together with the utmost quality from one of our ten regional facilities.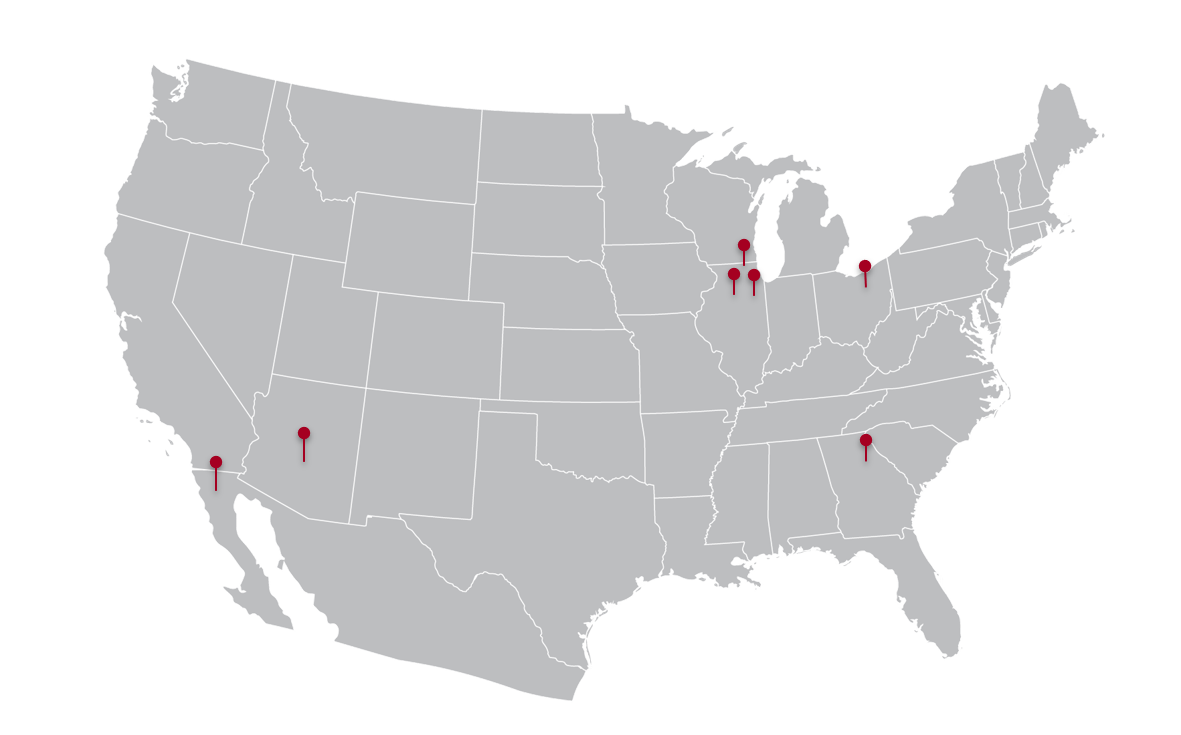 "The feedback from our retail partners can be summed up in three words, "This is awesome!"
Belinda Sumner
Marketing Product Manager - Pentel Arts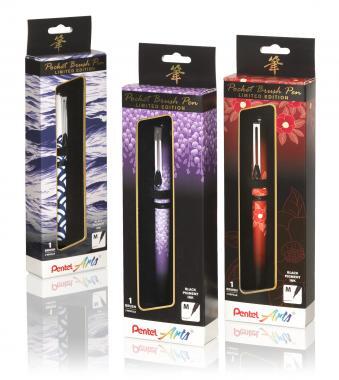 "Process +™ helped MTD realize annual cost savings between $40-$50K by eliminating an additional color charge."
Garrett Fasciana
Purchasing Agent - MTD Industries, Inc.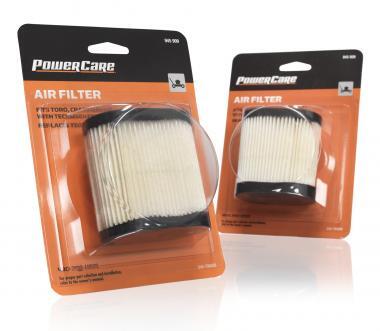 "Once again, Rohrer Corporation worked with us to create exactly what we needed."
Brad Johnston
Art Director - Primos Hunting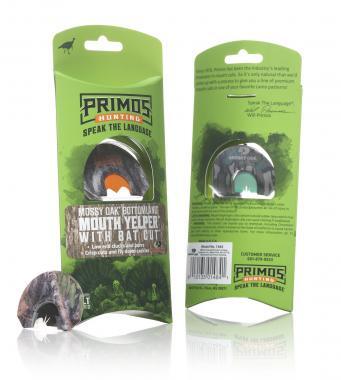 " We are very pleased with how well the Rohrer Corporation team has worked with us. It was so efficient: we arrived at the first meeting with an idea of what we wanted the package to do, and by the end of that meeting, we had a package design! Communication throughout the development period was clear and efficient, and customer service has been equally thorough."
Bridget Swanson
Director of Sales and Operations - Furbliss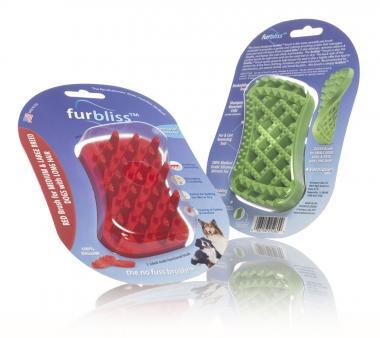 "We wanted to distinguish Elegance from the commodity lingerie products we so often see in stores today. We wanted an upscale package that would dramatically project our Bandelettes brand message of quality."
Rena Abramoff
Managing Partner - Freolla