We make it easy
Our award-winning team uses state-of-the-art manufacturing technologies to provide innovative packaging solutions and value for our partners. We offer a wide variety of custom packaging solutions and the industry's largest combo program to help our partners build their brand and bottom line.

We're fast. We're efficient.
From high volume runs to the industry's largest selection of low volume options, no matter the project, we have a solution. And we're as fast as you need us to be. All it takes is one call to us, one conversation and we're on our way to meeting your needs.

We help build your brand and your business
We know your industry and will work closely with you to create a packaging solution that drives your brand and your business, from concept to manufacture to retail display.
"Everyone respected each other's ideas and skill sets. This is so important when designing something new."
Dan Lemcke
President/CEO - CE Tools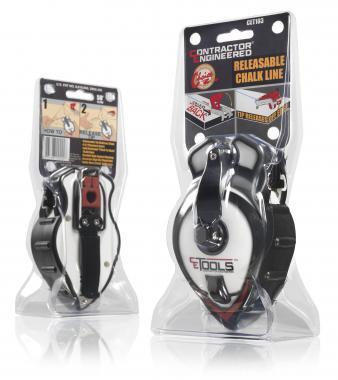 "We're all about efficiencies, and 4cp + Aqueous Rohrer has made us very efficient. Now we have a competitive edge to produce products faster and cheaper and gives us a sharper edge in this highly competitive market."
Jake Berry
CEO - Loud Labs LLC
"The feedback from our retail partners can be summed up in three words, "This is awesome!"
Belinda Sumner
Marketing Product Manager - Pentel Arts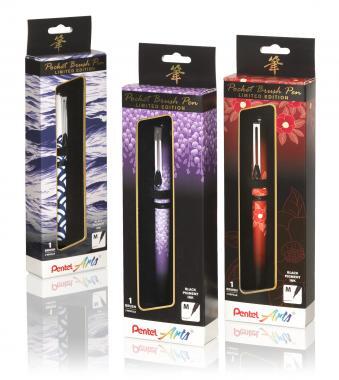 "Process +™ helped MTD realize annual cost savings between $40-$50K by eliminating an additional color charge."
Garrett Fasciana
Purchasing Agent - MTD Industries, Inc.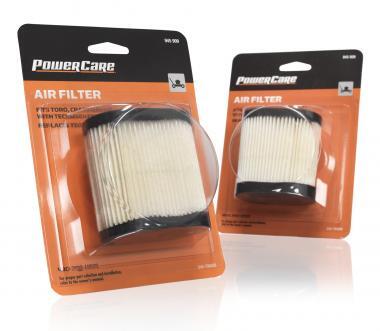 "Once again, Rohrer Corporation worked with us to create exactly what we needed."
Brad Johnston
Art Director - Primos Hunting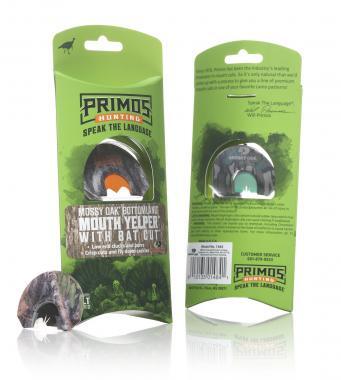 We are where you need us
Each eye-catching detail of your package will be manufactured and brought together with the utmost quality from one of our eight regional facilities.