Rohrer believes true partners make the perfect package
Our award-winning team uses state-of-the-art manufacturing technologies to provide innovative retail packaging solutions for our partners. Our partners enjoy industry-leading speed, quality and value through our ezCombo™ program, and beautiful design and inventive solutions in our custom packaging programs. Rohrer's packaging solutions help build brands and bottom lines.
John and David Rohrer founded Rohrer Corporation in 1973. Shoreview Industries purchased Rohrer in 2009. Rohrer's growth has been fueled by strategic partnerships, extended product lines, and key acquisitions of CardPak (2016) and Transparent Container (2018). Rohrer has eight strategically located facilities at the following locations: Wadsworth, OH (headquarters); Addison, IL; Bensenville, IL; Buford, GA; Huntley, IL; Mesa, AZ; Obregón, Son., MX; and Tijuana, B.C., MX.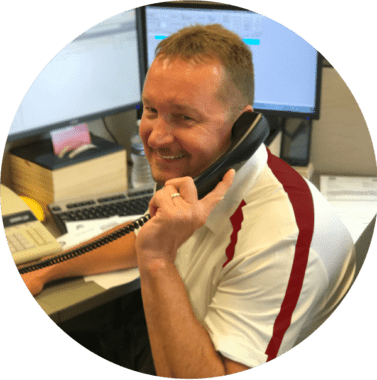 Certifications and standards
---
X-Rite Color Management Scanners
Total Productive Maintenance
GMI – Full Certification
PantoneLIVE
Member of PMMI
Member of Association of Visual Packaging Manufacturers
Sustainability as a competitive advantage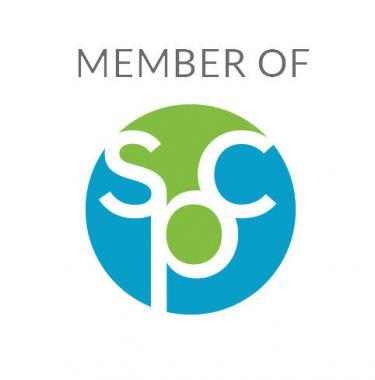 Rohrer is committed to protecting the environment and providing customers sustainable packaging solutions. Please visit our Sustainability page to learn more. We documented our Environmental Statement, and our continuous improvement strategies to improve our environmental impact at every stage of the manufacturing process.
To learn more about our sustainable packaging solutions, please use the following links:
ecoCombo™: The packaging industry's first post-consumer recycled materials combo program
Our commitment to quality is unparalleled
---
Our goal is to offer customers the highest quality products and services available in the carded package industry. We are continually striving for zero product and service defects, 100% on-time delivery and total customer satisfaction. It is our people that make the difference. Our staff of dedicated, knowledgeable employees and our efficient use of state-of-the-art equipment target the achievement of your brand and bottom line objectives.