What is ezCombo™?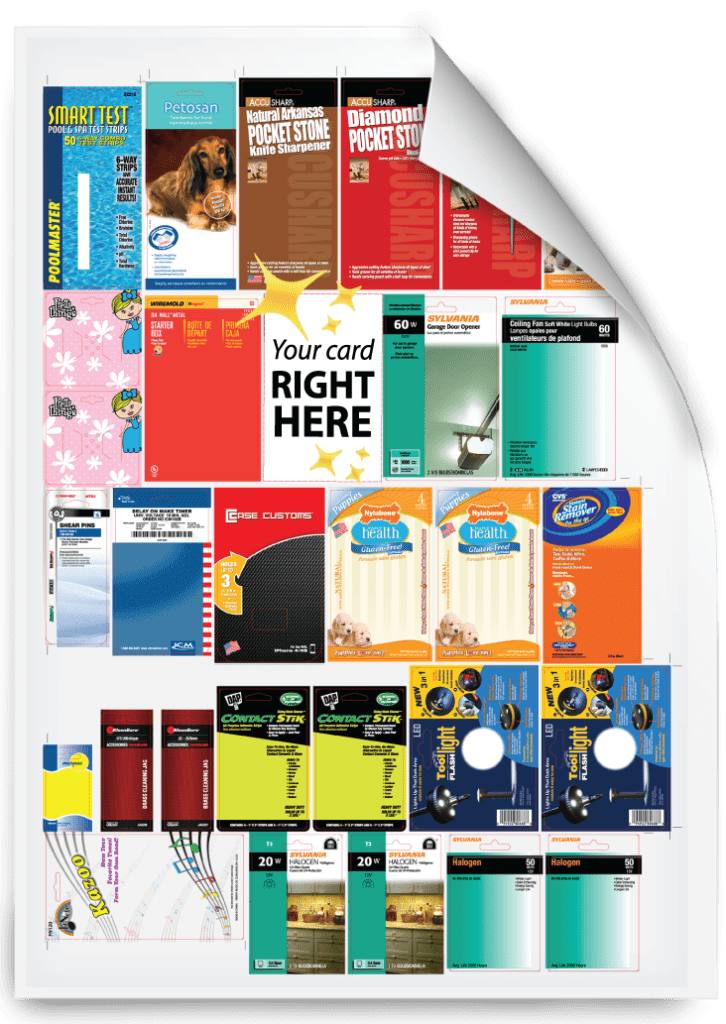 ezCombo™ is Rohrer's unique design and manufacturing process that allows the production of multiple parts within the same production. This shared tooling arrangement increases speed and reduces start-up costs and set-up times for all customers. Whether it's blister cards, inserts, paperboard folding cartons, or thermoformed blisters, you only pay for the space you use.
Combo runs are perfect for companies who don't need to buy a whole press sheet or plastic form of the same item. This is also a great option for limited offer promotional packages or those who want the flexibility of running many items at the same time in smaller quantities than a traditional dedicated run.
Rohrer's ezCombo™ provides the lowest, most convenient combo quantities in the market: 5,000 | 10,000 | 20,000 | 25,000 | 50,000 | 100,000
Benefits of ezCombo™
ezCombo™ is the most flexible, sensible and unique combo program in the industry. Some of the customer benefits include:
Lowest quantities in the industry – With quantities starting as low as 5000 pieces, brand owners of all sizes can benefit without the worry of excess inventory.

The industry's first 7 color process combo for Cards and Cartons

– Our Process +™ program provides a wider color gamut than the normal RGB scale, helping you save on costly PMS colors.

The industry's widest variety of buying choices

2 blister coating options – AquaSeal™ aqueous or PakSeal™ solvent heat seal coatings

Common quantities for Blisters and Blister Cards

Express delivery options

– our Xpress programs offer you extremely fine packaging, extremely fast!

Sustainable options

with SFI and FSC certified board available
Rohrer offers the industry's largest combo program including blisters, cards, and folding cartons. Browse through the tabs below to find the right combo for your product.
Thermoformed Blisters

PVC Blister Combo
Available in 10, 12, and 15 mil
In-Line Labeling
Multi-Level Die-Cut
RPET Blister Combo
Available in 12 and 15 mil
In-Line Labeling
Multi-Level Die-Cut
Blister Cards and Inserts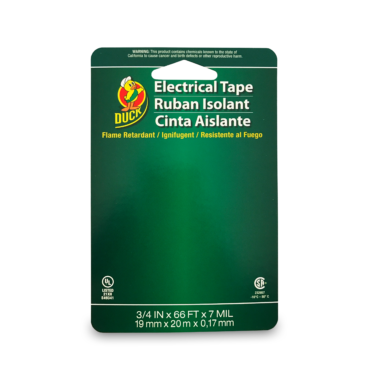 4/1 Face Seal Blister Card Combo
Available in .020 and .024 SBS – Face Seal Blister Cards
4 Color Process Front
Black Back
AquaSeal™ or PakSeal™ Solvent Heat Seal Coating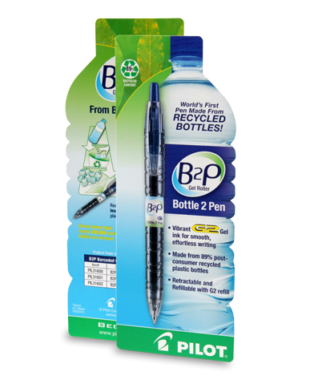 4/4 Face Seal Blister

Card Combo
.020 SBS-II – Face Seal Blister Cards

4 Color Process Front and Back

AquaSeal™ Aqueous Heat Seal Coating Front
High Temperature Aqueous Back
Xpress Card Combo
.020 SBS – Face Seal Blister Cards
4 Color Process Front
Black Back
AquaSeal™ or PakSeal™ Heat Seal Coating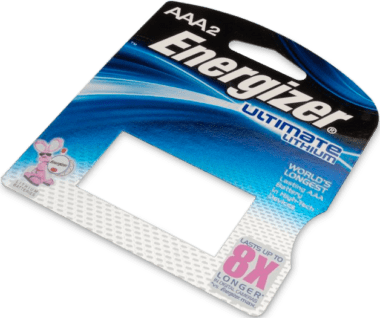 rFoil™ Blister Card Combo
.020 SBS – Face Seal Blister Cards
4 Color Process Front + In-Line Silver Cold Foil
Proprietary Heat Seal Coating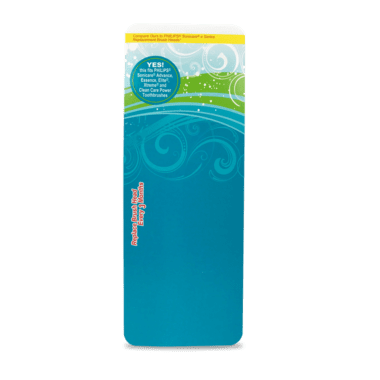 Process +™ Blister Card Combo
.020 SBS – Face Seal Blister Cards
7 Color Process with Rohrer Spot Remover Technology
Black Back

AquaSeal™ Aqueous Heat Seal Coating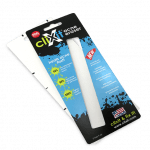 4/1 Back Seal Blister Card Combo
.014 SBS-II Fold-Over, Trapped or ClubPak™ Cards
4 Color Process Front
Black Back
AquaSeal™ Aqueous Heat Seal Coating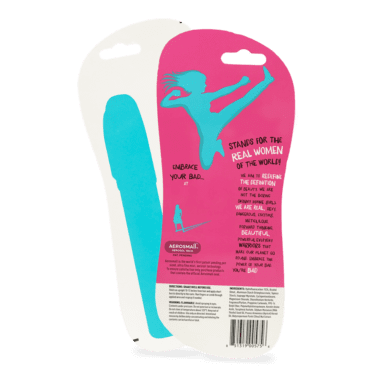 4/4 Back Seal Blister Card Combo
.020 SBS-II – Trapped, ClubPak™ or Fold-Over Blister Cards
4 Color Process Front and Back
AquaSeal™ Aqueous Heat Seal Coating Back and High Temperature Aqueous Front
Tear Resistant Card Combo
.016 SBS-GTR – Trapped or ClubPak™ Cards
Tear Resistant Natralock® Paperboard
4 Color Process Front with AquaSeal™ Aqueous Heat Seal Coating
Folding Cartons
Standard Carton Combo
Available in .014 or .018 SBS-C – Folding Cartons or Insert Cards
4 Color Process
AquaSeal™ Aqueous Heat Seal Coating
Folded & Glued
rFoil™ Carton Combo
.018 SBS-C – Folding Cartons, Sleeves or Insert Cards
4 Color Process + In-Line Silver Cold Foil
AquaSeal™ Aqueous Heat Seal Coating
Folded & Glued
Process +™ Carton Combo
.018 SBS-C – Folding Cartons, Sleeves or Insert Cards
7 Color Process with Rohrer Spot Remover Technology
AquaSeal™ Aqueous Heat Seal Coating
Folded & Glued
PVC Blister Combo
Available in 10, 12, and 15 mil
In-Line Labeling
Multi-Level Die-Cut
RPET Blister Combo
Available in 12 and 15 mil
In-Line Labeling
Multi-Level Die-Cut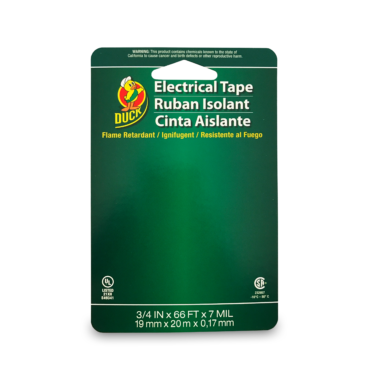 4/1 Face Seal Blister Card Combo
Available in .020 and .024 SBS – Face Seal Blister Cards
4 Color Process Front
Black Back
AquaSeal™ or PakSeal™ Solvent Heat Seal Coating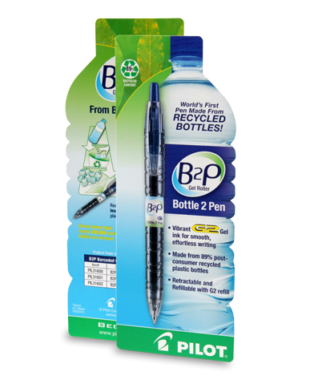 4/4 Face Seal Blister

Card Combo
.020 SBS-II – Face Seal Blister Cards

4 Color Process Front and Back

AquaSeal™ Aqueous Heat Seal Coating Front
High Temperature Aqueous Back
Xpress Card Combo
.020 SBS – Face Seal Blister Cards
4 Color Process Front
Black Back
AquaSeal™ or PakSeal™ Heat Seal Coating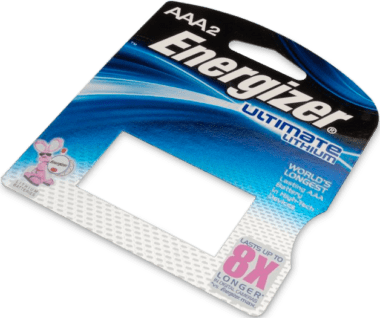 rFoil™ Blister Card Combo
.020 SBS – Face Seal Blister Cards
4 Color Process Front + In-Line Silver Cold Foil
Proprietary Heat Seal Coating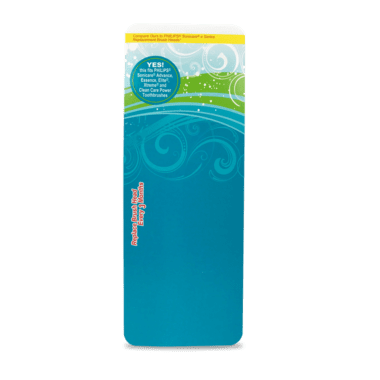 Process +™ Blister Card Combo
.020 SBS – Face Seal Blister Cards
7 Color Process with Rohrer Spot Remover Technology
Black Back

AquaSeal™ Aqueous Heat Seal Coating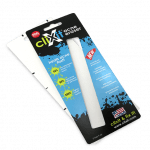 4/1 Back Seal Blister Card Combo
.014 SBS-II Fold-Over, Trapped or ClubPak™ Cards
4 Color Process Front
Black Back
AquaSeal™ Aqueous Heat Seal Coating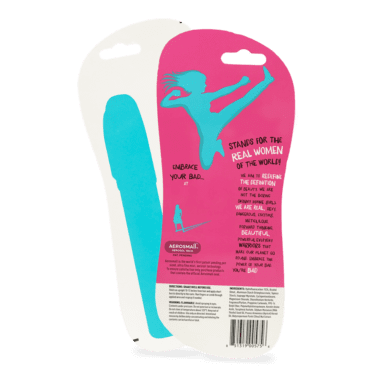 4/4 Back Seal Blister Card Combo
.020 SBS-II – Trapped, ClubPak™ or Fold-Over Blister Cards
4 Color Process Front and Back
AquaSeal™ Aqueous Heat Seal Coating Back and High Temperature Aqueous Front
Tear Resistant Card Combo
.016 SBS-GTR – Trapped or ClubPak™ Cards
Tear Resistant Natralock® Paperboard
4 Color Process Front with AquaSeal™ Aqueous Heat Seal Coating
Standard Carton Combo
Available in .014 or .018 SBS-C – Folding Cartons or Insert Cards
4 Color Process
AquaSeal™ Aqueous Heat Seal Coating
Folded & Glued
rFoil™ Carton Combo
.018 SBS-C – Folding Cartons, Sleeves or Insert Cards
4 Color Process + In-Line Silver Cold Foil
AquaSeal™ Aqueous Heat Seal Coating
Folded & Glued
Process +™ Carton Combo
.018 SBS-C – Folding Cartons, Sleeves or Insert Cards
7 Color Process with Rohrer Spot Remover Technology
AquaSeal™ Aqueous Heat Seal Coating
Folded & Glued