Many of our partners ask us to help enhance their product security through packaging. We recommend Tear Resistant paperboard packaging for a variety of industries, including electronics, beauty, and personal care.
Tear Resistant Cards combine a highly durable Natralock® paperboard with a thermoformed blister to protect your product from theft and damage. Tear Resistant Cards are made with paperboard that can contain up to 30% recycled content, uses less plastic than traditional clamshell packaging and features a compact blister for product display.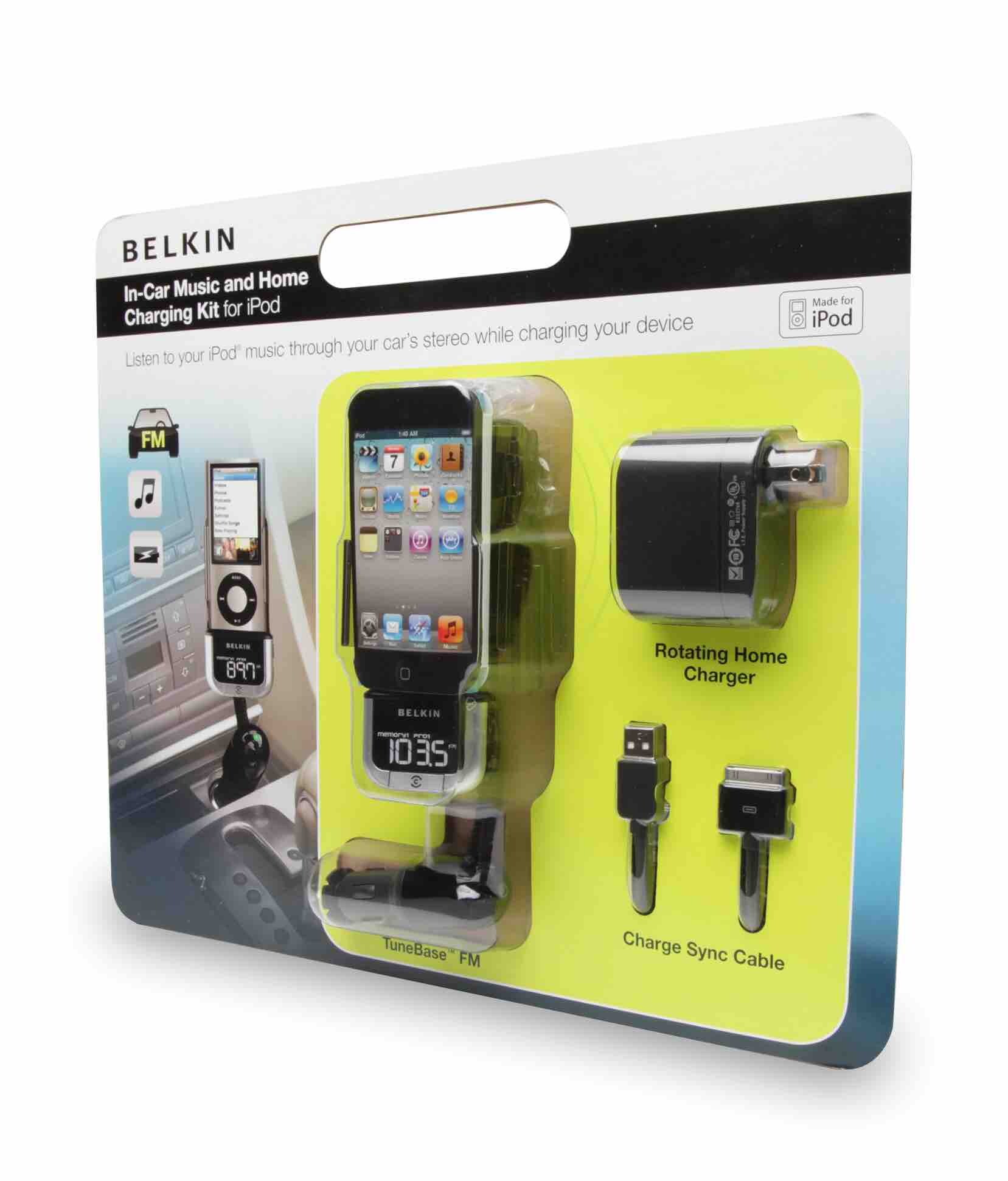 Sensible Security at a Sensible Cost
More consumer friendly: Easier and safer to open than traditional plastic clamshells
Seals on standard heat or RF sealing equipment for faster seal times and reduced energy use.
Responsible design reduces plastic content up to 80%, and reduces packaging weight 40-50% on average. Blisters can be easily separated so that the predominant paperboard component can be recycled by consumers.
Material Options Provide Variety and Value
Natralock® Resist + paperboard is engineered for applications requiring the Elmendorf tear test specification. The tear strength of the paperboard remains constant even after a tear has been initiated.
Natralock® Resist paperboard is designed for items required to meet specifications established by the Graves tear test method. The paperboard is extremely difficult to tear without first initiating a nick with a sharp object or scissors, and uses a special construction for a better consumer experience.
Natralock® UltraSeal paperboard offers the substrate's inherent tear properties and features WestRock Easy Seal® technology. UltraSeal provides the most economical solution for minum security packaging applications.
Features that Catch Consumer Attention and Sales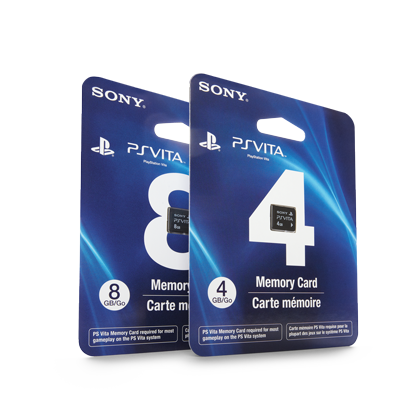 Tear Resistant Cards are designed to showcase your product and spark brand impact in retail or club store settings.
4-color process and PMS spot colors
Vegetable-based inks
Aqueous coatings
UV inks and coatings available
Smooth printing surface
.020 to .028 CNK
Rohrer's service-friendly one-stop shop enables a turnkey package of design and production. Our in-house design, printing and thermoforming capabilities target a cost-effective, eye-catching packaging solution that wins in the marketplace. More information about our complete carded packaging solutions can be found on our blister card page and our cartons page.
*Rohrer Corporation is a licensed manufacturer of Natralock® security packaging products. Natralock® is a registered trademark of WestRock.
---
Looking for more packaging insights? Sign up for our free newsletter!